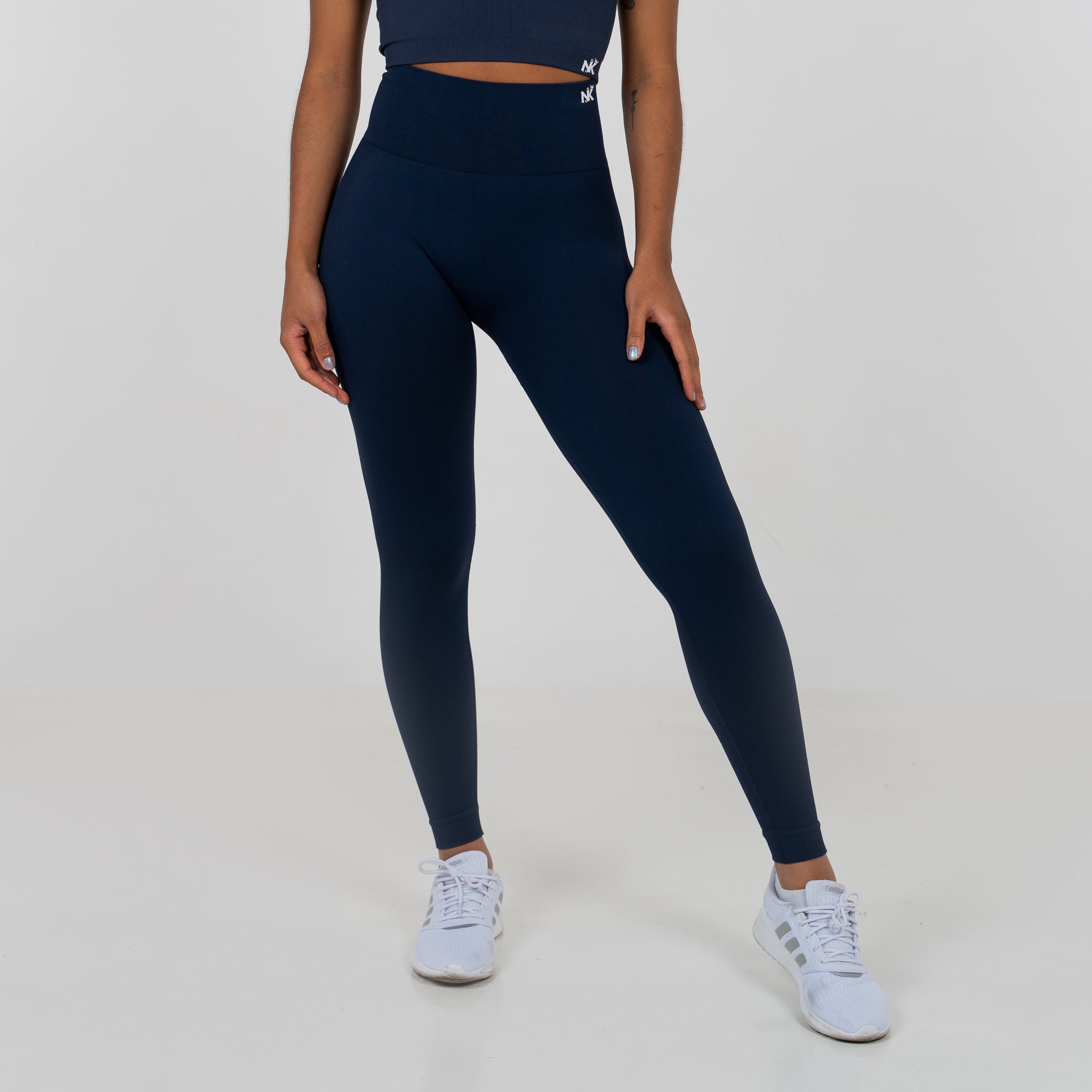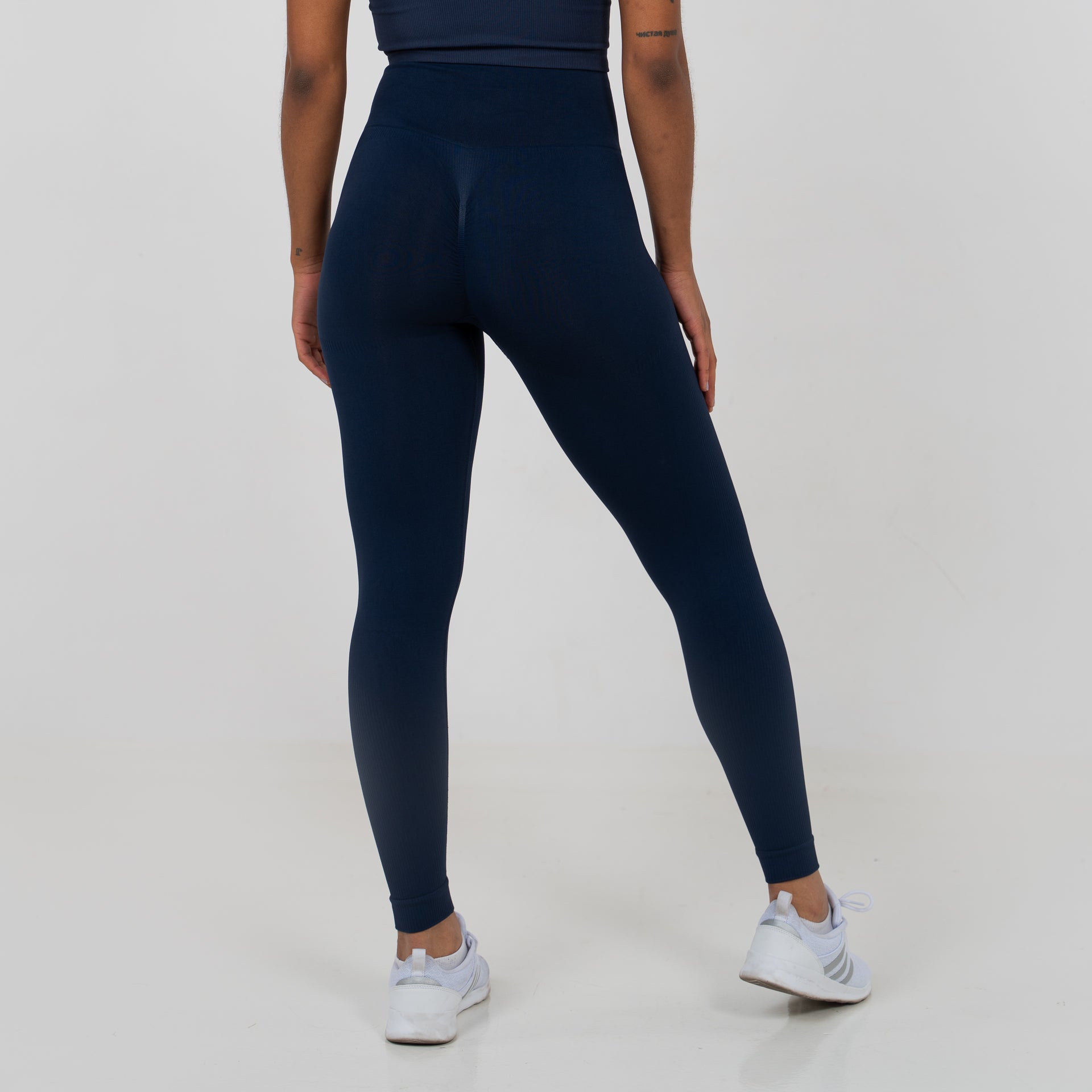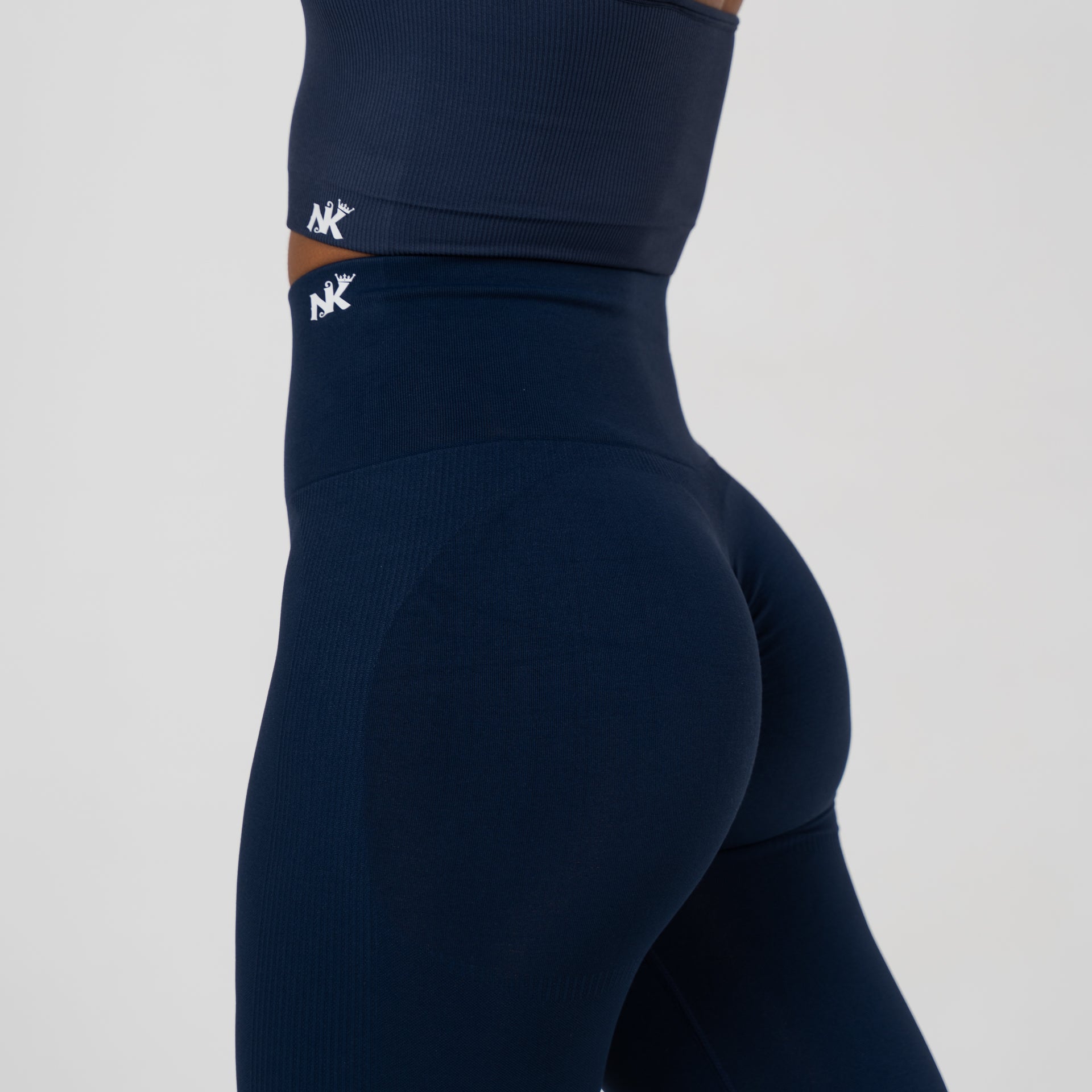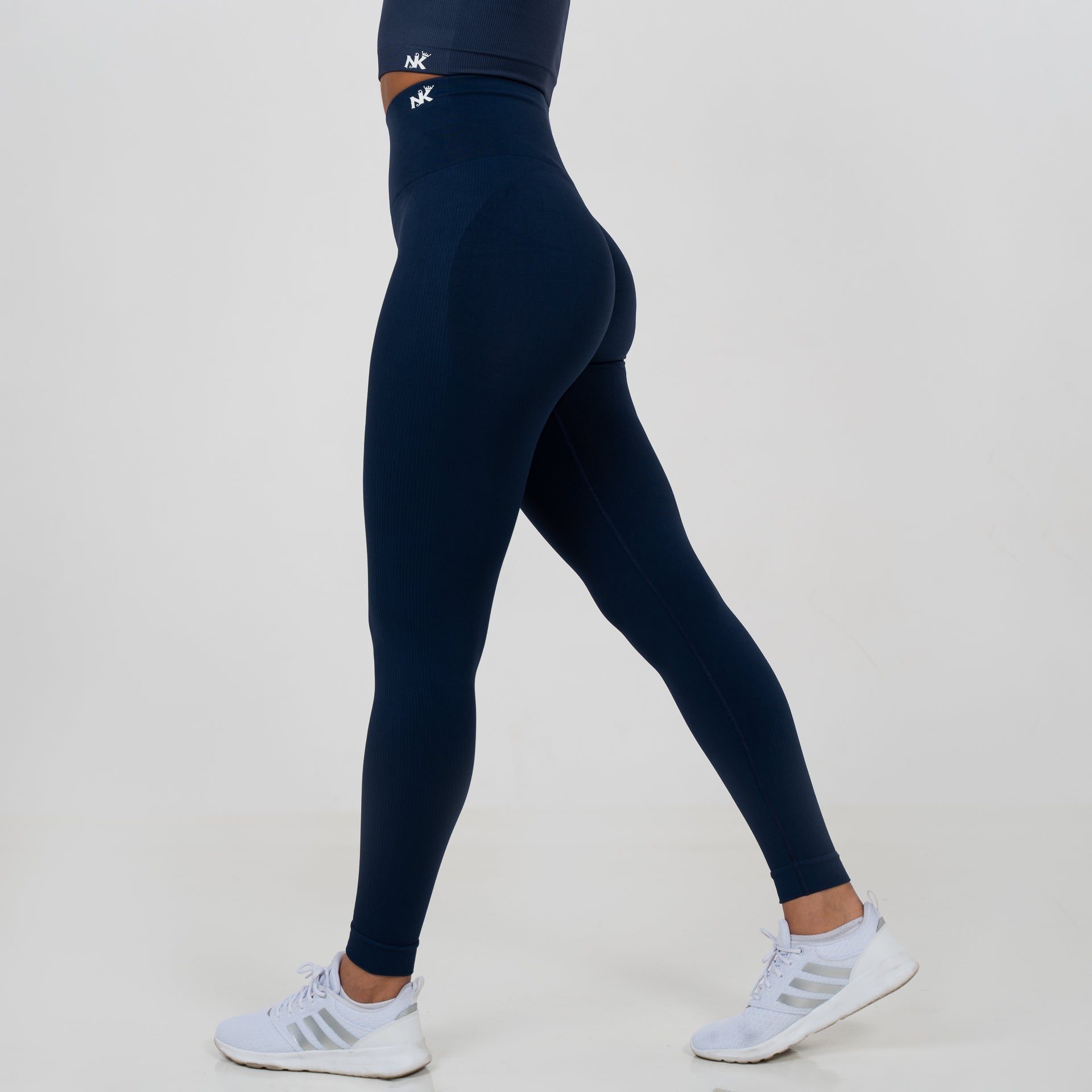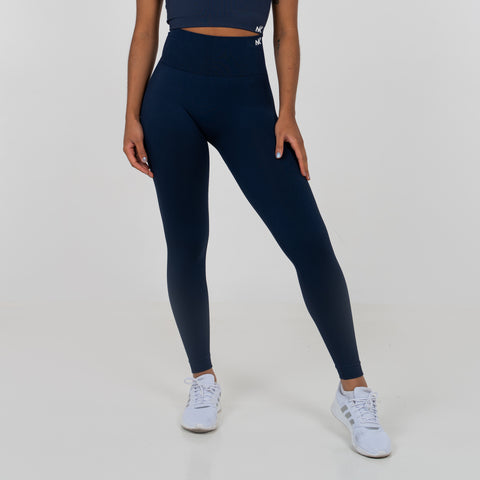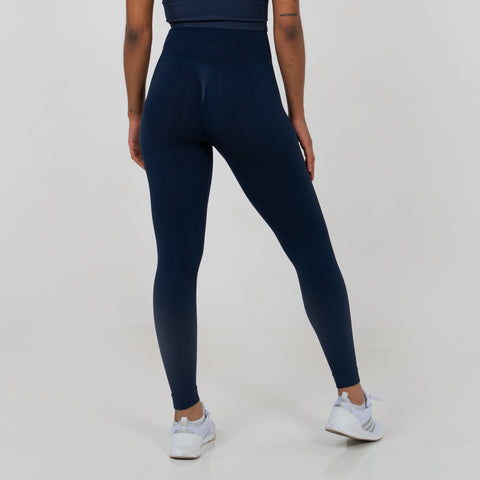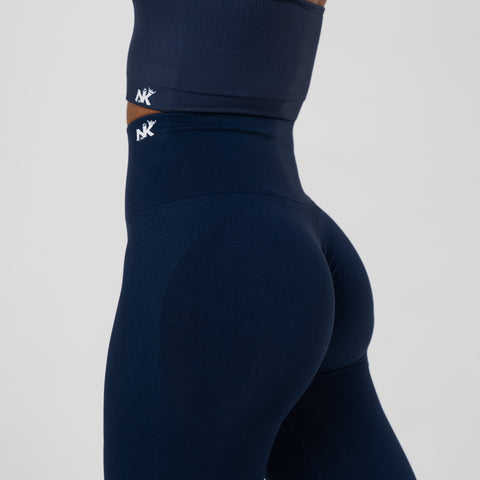 Legacy - Navy Scrunch Leggings
10 customers are viewing this product
Gratis frakt
Gratis standardfrakt på bestillinger over 90$
Gratis standardfrakt på bestillinger over 900kr
Gratis standardfrakt på bestillinger over 900€
Estimated Delivery -: 2-3 days
International Shipping -: 1-7 days
Introducing the Legacy - Navy Scrunch Leggings, the perfect addition to your fitness wardrobe. These leggings are designed to provide maximum comfort, support, and style during your workout.
The scrunch detail on the back accentuates your curves and adds a touch of femininity to your gym look. The high waistband offers tummy control and a secure fit, ensuring that you can exercise with confidence during even the most intense sessions. Made with premium quality materials, these leggings are durable, breathable, and moisture-wicking, helping you stay cool and dry as you push your limits.
The navy color adds a timeless and stylish look to your gym outfit, making you stand out from the crowd. Perfect for yoga, running, or any other fitness activity, the Legacy - Navy Scrunch Leggings are a must-have for any fitness enthusiast. Available in various sizes, these leggings are suitable for women of all shapes and sizes. Upgrade your fitness wardrobe today and feel confident and stylish during your workout.
Returpolicy
Du kan returnere de fleste nye, uåpnede varer innen 30 dager etter levering for full refusjon. Vi betaler også returfraktkostnadene hvis returen er et resultat av vår feil (du har mottatt en feil eller defekt vare osv.).
Du bør forvente å motta refusjonen innen fire uker etter at du har gitt pakken til retursenderen, men i mange tilfeller vil du motta en refusjon raskere. Denne tidsperioden inkluderer transporttiden for oss å motta returen fra avsenderen (5 til 10 virkedager), tiden det tar oss å behandle returen når vi mottar den (3 til 5 virkedager), og tiden det tar banken din for å behandle refusjonsforespørselen vår (5 til 10 virkedager).
Hvis du trenger å returnere en vare, logger du bare på kontoen din, viser bestillingen ved å bruke koblingen "Fullfør bestillinger" under Min konto-menyen og klikker på knappen Returner vare(r). Vi vil varsle deg via e-post om refusjonen når vi har mottatt og behandlet den returnerte varen.
Shipping
Vi kan sende til praktisk talt alle adresser i verden. Merk at det er restriksjoner på enkelte produkter, og noen produkter kan ikke sendes til internasjonale destinasjoner.
Når du legger inn en bestilling, vil vi anslå leverings- og leveringsdatoer for deg basert på tilgjengeligheten til varene dine og fraktalternativene du velger. Avhengig av fraktleverandøren du velger, kan anslag for leveringsdato vises på siden for frakttilbud.
Vær også oppmerksom på at fraktprisene for mange varer vi selger er vektbasert. Vekten til en slik gjenstand finner du på detaljsiden. For å gjenspeile retningslinjene til rederiene vi bruker, vil alle vekter rundes opp til neste hele pund.